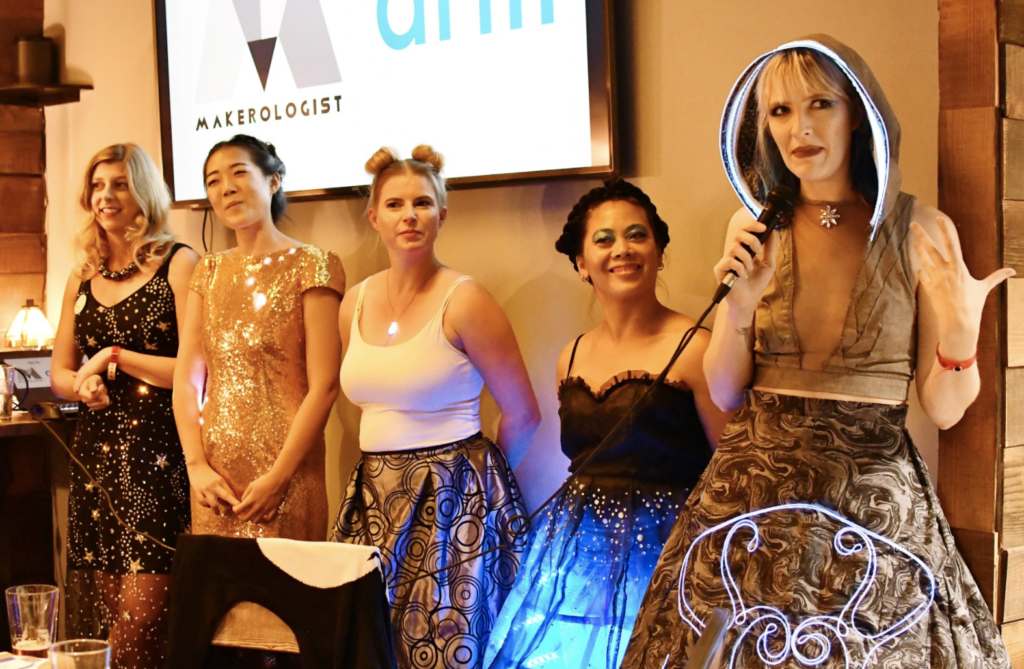 Having worked with many developers, founders and maintainers of open source projects and initiatives, I have come to believe deeply in the power of community and open-source technology to change the world.
Projects I have volunteered with
My first experience with Open-Source volunteering began with the OpenAPS project, where I coordinated a group effort to design a next-generation closed-loop artificial pancreas, which was later used by over 1,000+ people.
Volunteered my time to help organize global-scale programs such as the FoldForCovid project to allow anyone to donate spare compute cycles to help researchers studying infectious diseases. More than 6,500+ developers around the world downloaded the application.
Built award-winning applications for Hack To End Homelessness and participated in National Day of Civic Hacking. I built the winning iOS application which was later featured on KOMO News.
Organized and supported a project to develop a next-generation low-cost autonomous DIY Robocars reference design (DonkeyCar).
Co-organized the project to define and launch an Arm ServerReady Raspberry Pi 4 enabling developers to use the Pi as a form of light-weight server.
At Arm, I organized a global contest to mobilize robotics and autonomous vehicles for beneficial use cases. This project resulted in more than 100 new designs including an autonomous trash scooping robot.
Working on an initiative to bring sustainability best practices to the educational electronics industry.
Lead efforts as a group project to port Folding@Home to Arm 64.
Here are a few of the projects I care about or have worked to support directly:
My Activities Include:
Give talks and presentation about Open-Source, developer trends
Volunteering my time to help maintainers of open source projects
Help to write documentation, sample code, trouble shoot bugs
Offer networking, connections, marketing support, resources
Mentoring and training for emerging market developers
Perform critical research to help open source projects
Donate hardware to developers needing assistance
Perform "Design Thinking" with OSS developers
Volunteering to help startups and founders
Coordinate and actualize OSS projects
I am currently volunteering to help support next-generation African Innovators.